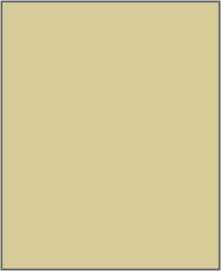 ---
Gifts from Holy Land, Israel
Gifts from Holy Land, Israel
---


This site offers the opportunity to buy holy objects from the old and holy city of Jerusalem, Israel.
Sacred gifts to bless your life, home, family and loved ones.

Gifts from Holy Land, Israel

---
---
---
---
Buy directly from Israel different holy objects , created manually by Christians living in Bethlehem and Jerusalem.
Even if you can't afford a pilgrimage to the Holy Land, you can always receive some spiritual essence of the holy places from Israel.

---

Holy sets from Holy Land
Rosaries from Holy land

Olive wood crucifixes from Holy land

Religious scuptures from Holy Land

---
Pendants and talismans from the Holy Land




Light a candle in the Church of Holy Sepulchre


Raise a prayer in the Church of Holy Sepulchre

---
---
---
---
If you need on line help , click here and you can discuss with us on yahoo-Mesenger


Romanian
Copyright © 2010 Bulata Alexandrina · All Rights reserved